The Office of Procurement Services supports university departments and activities through the procurement of high quality goods, printing and services at a reasonable price and in a manner that is fair, open and impartial to contractors desiring to do business at the university. The department, which includes the central warehouse and mailroom, is also responsible for contract administration, contract compliance and evaluation, receiving, shipping, central stores and the acquisition and disposal of state and federal surplus property.
Thank you to our Sponsors
The Christopher Newport University Office of Procurement Services sincerely thanks you for your involvement, which played a crucial role in the success of SWaM Fair 2023! With 66 exhibitors and around 350 attendees, this year's event made a substantial impact on our dedication to supporting the small business community and advancing the SWaM goals for the Commonwealth of Virginia.
Your invaluable assistance is crucial to the success of this event, and we cannot adequately express how much your support means to us as we champion the small business community.
Thank you once again for your contribution to the success of the 2023 SWaM Fair. We look forward to seeing you again next year! 
Sponsors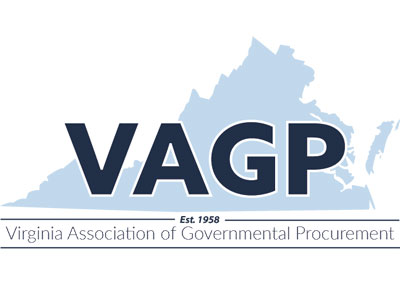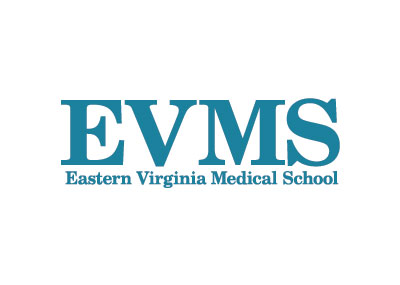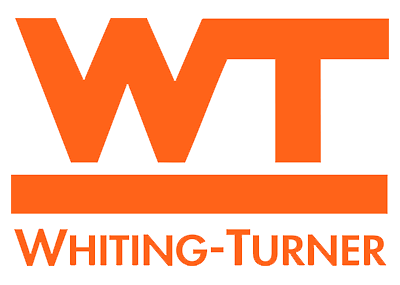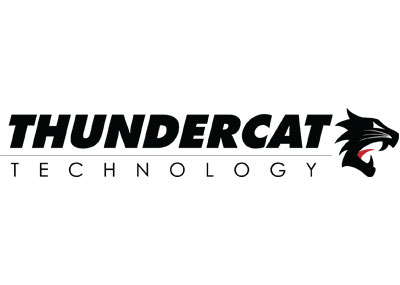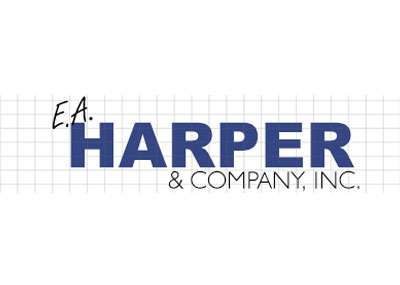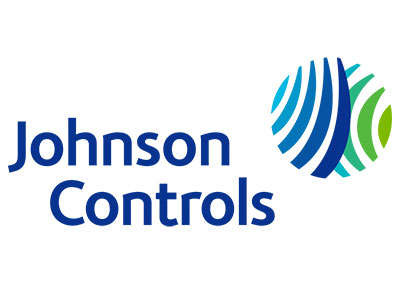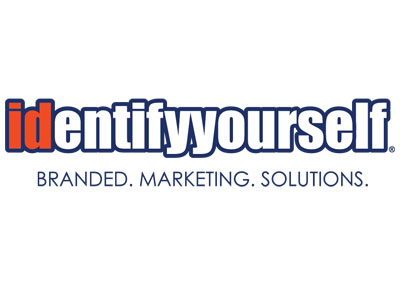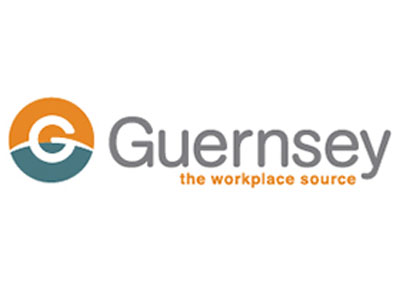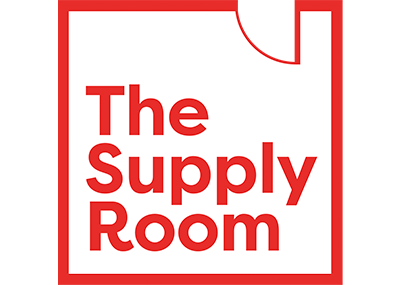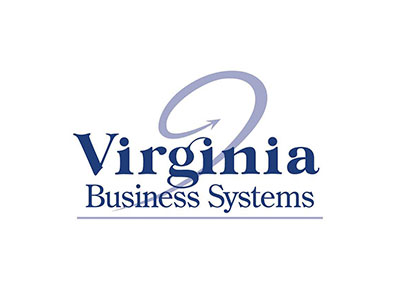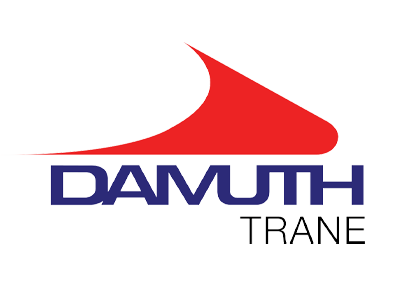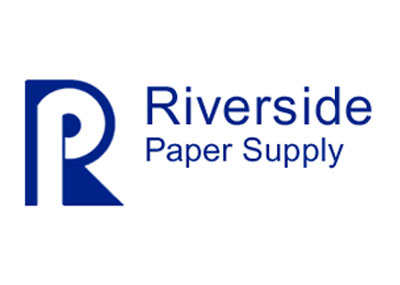 Links